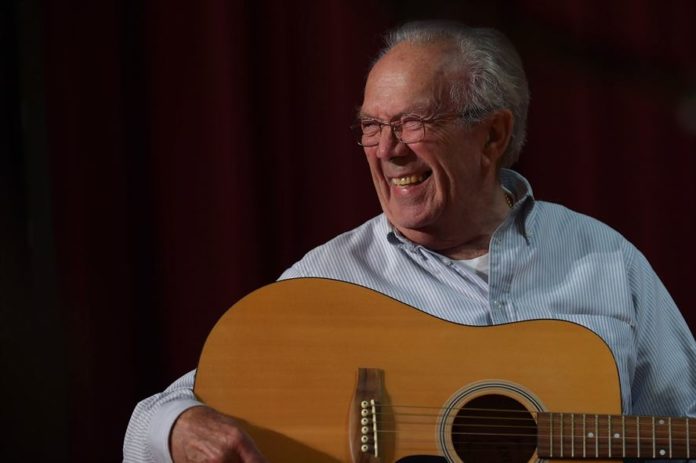 Addiction is everywhere, including infamously, the music industry. MusiCares offers a solution in opioid treatment for musicians.
"Our addiction recovery program was started about 20 years ago after we realized that the music industry was not immune from addiction issues, just like any other profession in the world," says Debbie Carroll, senior executive director of MusiCares.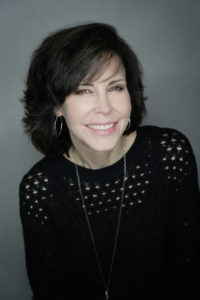 The mission is to provide a safety net of health and wellness for addicted musicians. Carroll says MusiCares offers a variety of programs, including counselling and 30 days of treatment, for addiction recovery issues such as opioids and alcohol. The goal, as with any addiction treatment, is to get sober and maintain that sobriety.
Advertisement
"With the current epidemic and crisis in this country, specifically around opioid addiction, we have seen an 18 percent increase in client surge over the same time period from last year," says Carroll. "We are also doing a lot of targeted programming around mental health issues and substance abuse issues to educate the music community about addiction in general and where they can go for help," she says.
"We feel like mental health and substance abuse are often intertwined and we just need to continue the conversation to get support to people who need it because we are currently in a crisis situation," she says.
MusiCares has offices in New York and Nashville and support groups in other locations, but the majority of its staff is located in Los Angeles. Its meetings allow a focus "specifically on some of the occupational hazards that musicians face when they're in recovery and how they can continue to play and perform."
MusiCares provides sober rooms backstage at most music award shows and festivals (more than 70 in 2018). The Sober Jam is an opportunity for musicians to perform in a sober environment with like-minded people and peers. It allows them to keep practicing their craft with supportive individuals after they've been to treatment.
"We can connect individuals with counsellors and additional support once they go through treatment to help them continue their journey of sobriety," Carroll says. "Treatment is a starting point but the recovery continues for years following, one day at a time."
Anyone with at least five years of experience in the music industry or six commercially released recordings or videos is eligible for the program. The patient does not have to be affiliated with any organization to participate. MusiCares aids record label executives, songwriters, producers, engineers, lighting tech individuals, bus drivers, and more, says Carroll. "Anyone who can document that they've been in the music industry in some capacity for five years."
The speed with which MusiCares offers help is crucial, Carroll says. "We like to provide assistance as quickly as possible. We can get them into treatment in a matter of hours because we realize that there is a small window of opportunity when somebody realizes that they need help."
Financial assistance is available. "We also provide funding for basic living needs, dental care, medical expenses and any type of unforeseen emergency that a music person may be facing. We can typically provide funding to get through that crisis," says Carroll.
Eligible people are encouraged to visit MusiCares for more information and how to apply online. Carroll added the application process is a simple two and a half page document.
"MusiCares is the only entity that I know of that provides funding for 30 days of treatment to a specific population," she says. "That's something unique and that we are very proud of.
"We want to equip our music people with as many tools and resources as we can provide them so that they can continue that path to recovery," Carroll says.