While there has been an influx of substance abuse prevention measures in Missoula and the rest of Montana, treatment options are not increasing at a similar rate.
Gov. Steve Bullock recently announced that medication collection boxes will be placed in pharmacies as well as health clinics and hospitals that have onsite pharmacies around the state. This effort to decrease prescription drug misuse is made possible through a $730,000 grant awarded to the Montana Department of Public Health and Human Services (DPHHS). The state is partnering with the Montana Pharmacy Association and the Board of Pharmacy to distribute more than 200 of these boxes.
The governor stated that the use of medication collection boxes is one of the ideal routes to address the state's opioid epidemic.
Although many public health and government officials agree that this is a necessary step to reducing statewide substance abuse, they recognize that there are limited addiction treatment services in Montana.
Advertisement
Specifically in Missoula, local residents have been affected by drug-related crimes and increased homelessness, to the point where some of the local homeless shelters cannot accommodate every person that seeks help.
City officials and law enforcement members are trying to determine methods to address the lack of resources. Aside from a large number of people who move to the area from out of state, many individuals from rural areas come to Missoula to seek mental health and substance abuse services.
While some city council members are unsure how to approach a short-term solution, they have been examining relationships with local organizations to explore their possibilities. One option highlighted how some cities around the U.S., including Salt Lake City and San Francisco, are incorporating 'wet houses' — places where homeless people with substance use disorders may find permanent shelter and be allowed to continue to use drugs or alcohol.
Officials are also examining how crisis centers in Billings and other areas of the state that offer drug detox and other addiction treatment services are assisting their populations so that Missoula may better implement improved substance abuse treatment and prevention methods.
Earlier this month, the Addiction Policy Forum expanded its Addiction Resource Center database (ARC) to include a regularly-updated list of treatment providers in Montana. According to the ARC, there are 12 providers in Missoula County. While the majority of the locations provide outpatient services, some of which offer medication-assisted treatment, only three have residential treatment programs.
The DPHHS reported that even though the rate of prescription opioid poisoning deaths in the state has declined since 2009, the numbers remains a problem. Opioid-related deaths peaked from 2008 to 2009 with 146 recorded fatalities. From 2014 to 2015, the number had dropped to approximately 80.
Overall, there were nearly 700 recorded opioid-related deaths in Montana between 2000 and 2015, accounting for over 40 percent of drug overdose fatalities.
The report noted that the decline in fatalities may be due to various local, state and federal efforts. In 2012, the state implemented a prescription drug registry and last December Montana joined other states in filing lawsuits against Purdue Pharma for misleading physicians and the general public about the addictive qualities of prescription painkillers.
Summary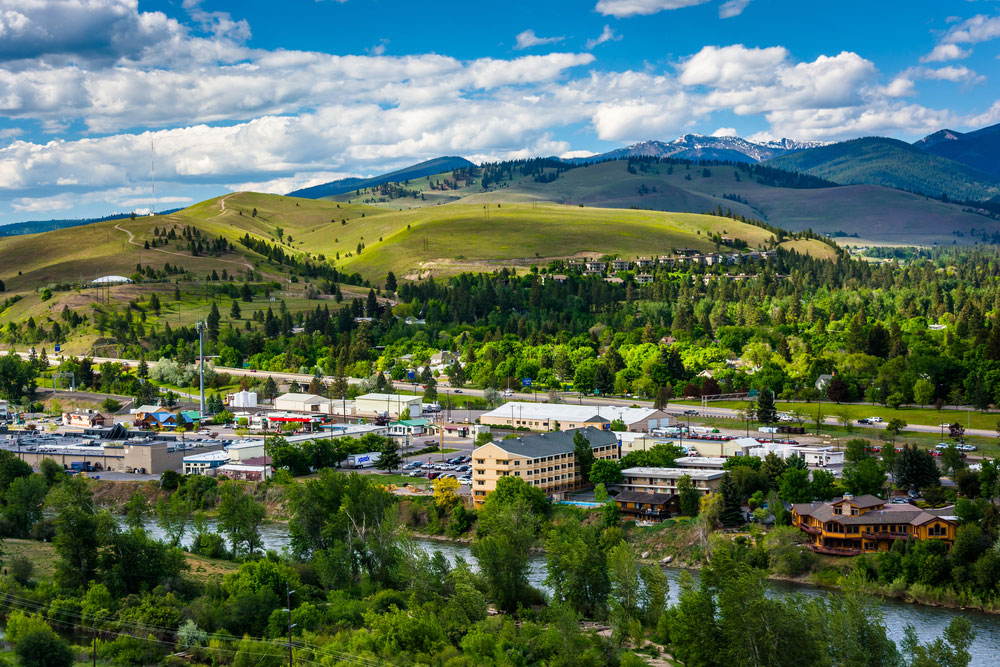 Article Name
Missoula Substance Abuse Prevention Increases, Treatment Needs Expansion
Description
While there has been an influx of substance abuse prevention measures in Missoula and the rest of Montana, treatment options are not increasing at a similar rate.
Author