A team of advocates from Grand Rapids, Michigan is developing the community housing project Dirt City Sanctuary (DCS) to foster a support system for people in addiction recovery.
DCS's co-founders Tyler Trowbridge, Stacy Peck and Wendy Botts have all been affected by the state's opioid epidemic.
"We want to help people that don't have anyone," Trowbridge said. "We want to build this new community structure around them so they have people to call or talk to when they feel bad or sad, or if they want to talk about their past. We need to help them get into treatment."
The Kent County Health Department reported that 156 countywide drug overdose deaths occurred in 2017. The Medical Examiner noted that fentanyl accounted for half of the 73 overdose deaths caused by narcotic analgesics.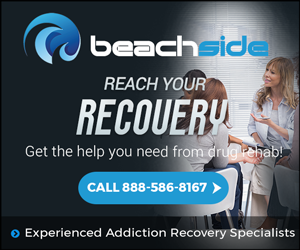 "Everyone seems to know someone who has a family member or loved one facing addiction," Botts explained. "It crosses all boundaries because drug addiction doesn't discriminate."
DCS's goal is to provide people with a home, community, job, healing and purpose. Peck emphasized that addressing the whole person is essential, including co-occuring mental health disorders.
Following drug detoxification, patients will be referred to the program to receive holistic treatment for a period of six months to two years. Graduates will have follow-up support and continual access to DCS's resources.
The DCS team partnered with John Whitten, the lead architect of the social action architecture firm Spark43, to develop plans for its potential location. The campus will feature an intake department, residential housing, a community building, barns and a garden. Program participants will receive their own studio apartment and have access to downstairs communal areas.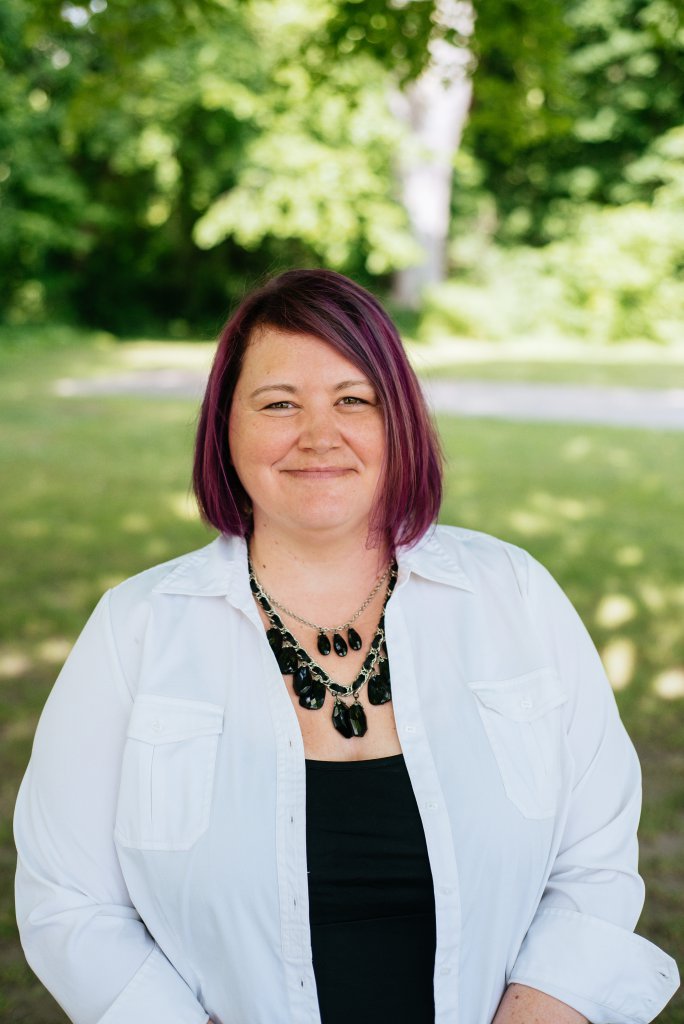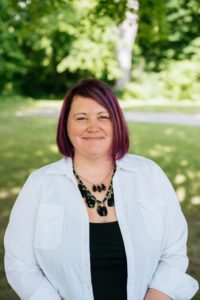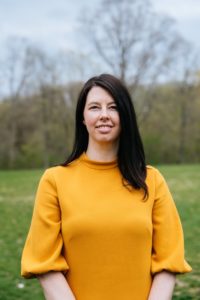 DCS will also have what is dubbed the 'speed bump house,' specifically for individuals who have relapsed, where program facilitators will help patients refocus on their addiction recovery goals.
"Instead of being kicked out of our program," Peck said, "you're going to go and spend — depending on what the situation is — some time in our 'speed bump house.' Those are going to be bedroom suites. The 'speed bump house' is dedicated to getting people back on path."
DCS is coordinating different avenues of services with medical providers including having recovery coaches and therapists on-site as well as providing transportation to the local methadone clinic.
"We're looking for a country setting, anywhere from 10 to 20 acres," Peck said. "There is one central methadone clinic in town that'd we like to be around 20 minutes of a drive to there."
She also stated that DCS will network to connect patients with substance use and mental health specialists in the area.
"There's no cookie cutter treatment for any person," Botts said. "Each person is an individual person, so we need to have as many options as possible for outlets of positivity and change their lives."
To raise awareness about non-habit forming alternatives to prescription opioids, Peck and Trowbridge were recently invited to speak with Washington, DC lawmakers. They have also held numerous community engagement events to educate the public and reverse stigmas associated with substance abuse.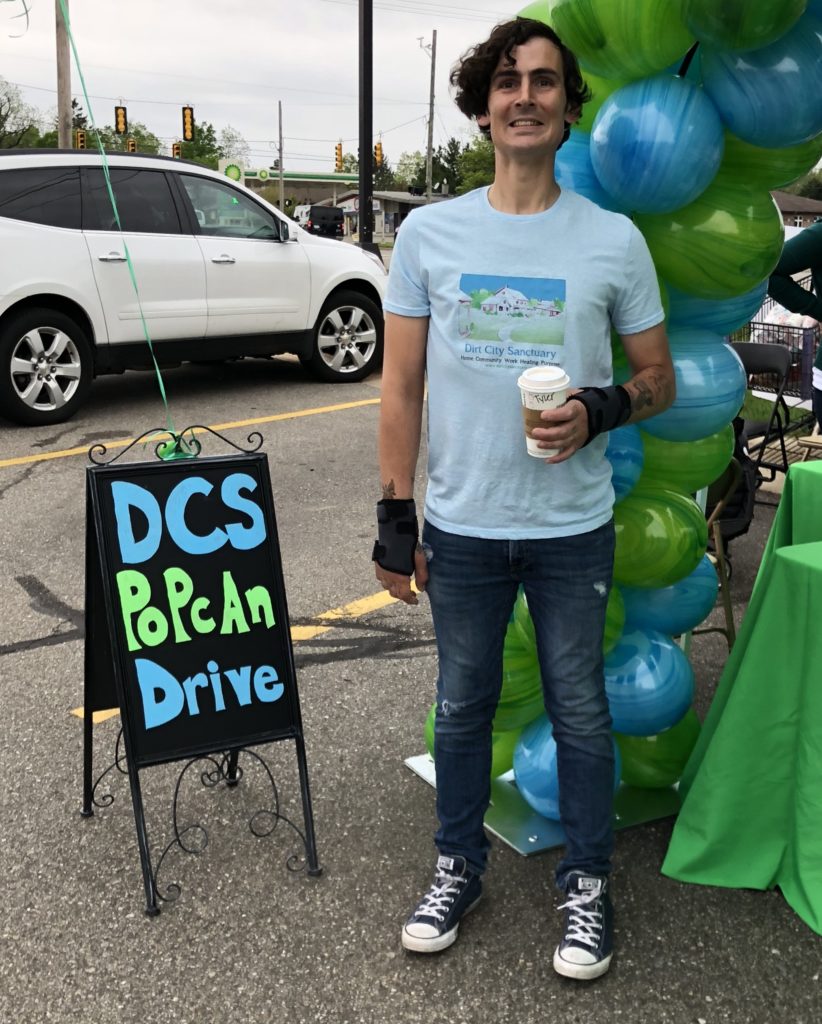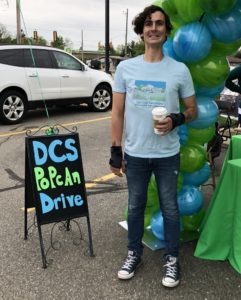 Botts mentioned that many residents volunteered to offer skills-based workshops to help patients transition back into the community. The team would also like to provide opportunities for the volunteers to socially interact with patients.
"Naturally, you'll start building all these bonds," Trowbridge said. "We have this army of support people."
He added that such a support system was what helped him to be able to recently celebrate four months of sobriety.
DCS members are negotiating with city developers to finalize a location.
Peck explained that she hopes the program can expand and serve as a blueprint for similar programs in the near future. "We want people to be able to achieve long term recovery," she said. "We don't mean perfection. It'll be a journey. It won't be a straight line. It's going to have bumps."
She concluded that the team believes "nothing feels better than to help another human being."
Summary
Article Name
Grand Rapids Addiction Recovery Advocates Changing Lives
Description
A team of advocates from Grand Rapids, Michigan is developing the community housing project Dirt City Sanctuary (DCS) to foster a support system for people in addiction recovery.
Author