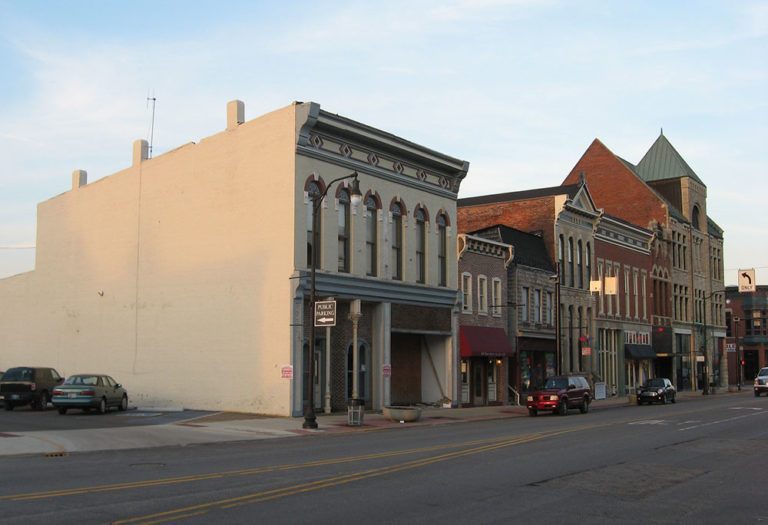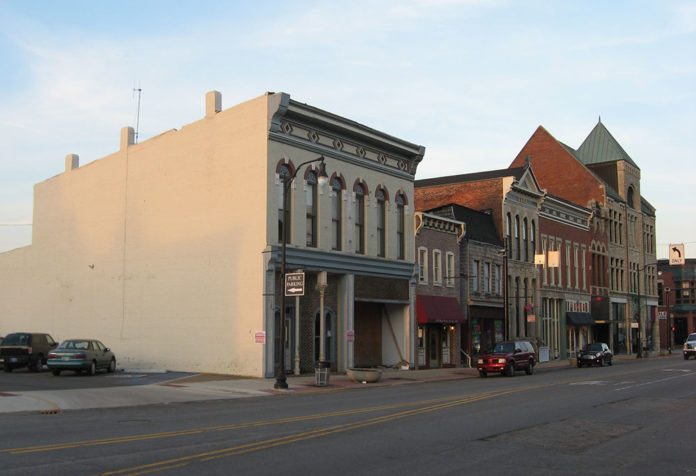 A sober living home in Greenfield, Indiana will soon open its doors to help women with substance use disorders in Hancock County.
Talitha Koum Women's Recovery House has concluded three years renovations and will open the facility to patients next Monday.
The house director of Talitha Koum stated that renovations were made because they wanted the women to feel important. She opened the addiction recovery facility in part due to her own daughter's struggles with alcohol addiction and the lack of homes available for people to recover.
Talitha Koum literally translates to "little girl, rise up" in the bible. The sober living home offers an addiction recovery program for women over 18.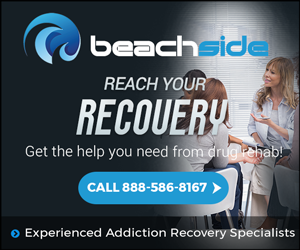 The staff will consist of recovery coaches who have been through the process of addiction recovery . The sober living home consists of four bedrooms that will accommodate up to 10 women. The facility will employ  a house manager and a residential assistant who will be available 24/7.
The sober living home will offer addiction recovery and also allow women to learn certain life skills that will help set them up after they complete their stay.
Preliminary data illustrated that there were 12 drug-related deaths in 2017 in Hancock County, according to the Indiana State Department of Health.
Funding for the sober living home came from donations, grants and sponsorships. Some of the sponsors include Hancock Regional Hospital  and churches in the area. There were also contributions given by families of people who have been impacted by substance use disorders. An additional $500,000 was donated to Talitha Koum by the city of Greenfield and $150,000 by Hancock County.
Patients are required to be in treatment, which will cost $120 per week, for at least three months. However, the women may choose to stay at the sober living home for a full year. There will be meetings held five days a week in the first month of addiction treatment. Once the month commences, the staff will help the patients seek employment.
Four of the beds available will be specifically reserved for women that have exited the Hancock County Jail and the Hancock County Heroin Protocol — a collaborative approach established in 2014 to help supervise and assist people struggling with heroin abuse.
Every person who is incarcerated due to heroin-related reasons can participate in the Heroin Protocol. The prosecutors involved in the arrests determine who gets accepted into the drug abuse program.
The first step in the Heroin Protocol is a comprehensive clinical assessment. The assessment includes a clinical interview, a mental health screening, addiction treatment motivation and a critical thinking evaluation.
The drug rehab program lasts a minimum of 28 days, with half of the time spent in jail. Patients are then transferred to a recovery house, like Talitha Koum, for at least 90 days.
The Heroin Protocol calls for an intensive outpatient program once patients exit jail.
The patients will also undergo a 12-step recovery process and receive a weekly visit from either a drug court representative or probation officer. The full length of the program is 365 days.
According to the Hancock County Probation Officer's Report, 35 people have completed the Heroin Protocol since March 2016 and 20 of them were able to successfully recover.
Summary
Article Name
Greenfield Sober Living Home for Women Set to Open
Description
A sober living home in Greenfield, Indiana will soon open its doors to help women with substance use disorders in Hancock County.
Author