Addiction recovery in Orting, Washington is being boosted thanks to a new Seattle-based cafe that is opening this month to help fight opioid abuse.
Pierce County representatives spent a year working to deliver a proven method of drug addiction treatment and decided to open the addiction recovery cafe to the public on November 17.
Recovery Cafe was founded in 2003 — by a group of individuals that struggled with homelessness, substance abuse and behavioral health issues — and opened its doors in 2004 in Seattle. The cafe provides a sober living environment for those in need in addiction recovery assistance.
Over the past decade, the cafe has used a holistic approach to assist each patient.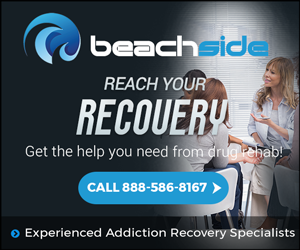 Pierce County officials now will introduce the Recovery Cafe at a grand opening event that will also include Orting therapists and church leaders.  
According to the 2016-2017 Recovery Cafe Annual Report, 90 percent of the patients that attended the cafe achieved recovery and 97 percent gained long-term recovery. The report also highlighted that the addiction recovery cafe had helped 91 percent of people reduce drug relapses and assisted 77 percent of people in reducing alcohol relapses.
Pierce County adds another needed resource in a time when the opioid epidemic has affected its community.  In the county, the opioid-related drug overdose rate from 2015 to 2017 was 11.33 per 100,000 residents, according to the University of Washington Alcohol and Drug Abuse Institute. The heroin-related overdose rate in 2015 to 2017 was 4.38 per 100,000 people.
A 2017 report by the Council of Economic Advisers determined that in 2015 the economic cost of the national opioid epidemic amounted to more than $500 billion. From 2012 to 2016, opioid-related deaths cost Washington State more than $34 billion — amounting to over $7 billion just in 2016.
In addition, there are no substance abuse treatment centers located in Orting, according to the 2018 National Directory of Drug and Alcohol Abuse Treatment Facilities. And although the addiction recovery cafe is not a substance abuse treatment center, it is a place where people struggling with addiction can turn to for peer support.
Recovery Cafe representatives stated that the decision to place a recovery cafe in Orting was made after numerous reports of incidents of substance abuse affecting the city.
The addiction recovery cafe will collaborate with local drug and alcohol addiction treatment centers and medical professionals to provide assistance to as many people as possible.
Pierce County shares a drug-task force with Tacoma County as another option in fighting the opioid epidemic. The mayor's office also penned a letter to Gov. Jay Inslee highlighting the need for more addiction treatment options and declaring the opioid epidemic as a health crisis.
The submission detailed the number of drug-related deaths associated as well as the number of hospitalizations associated with the epidemic, which doubled since 2007. It also highlighted the age demographic most affected by the crisis and illustrated the need for added financial resources and assistance implementing future projects.
Summary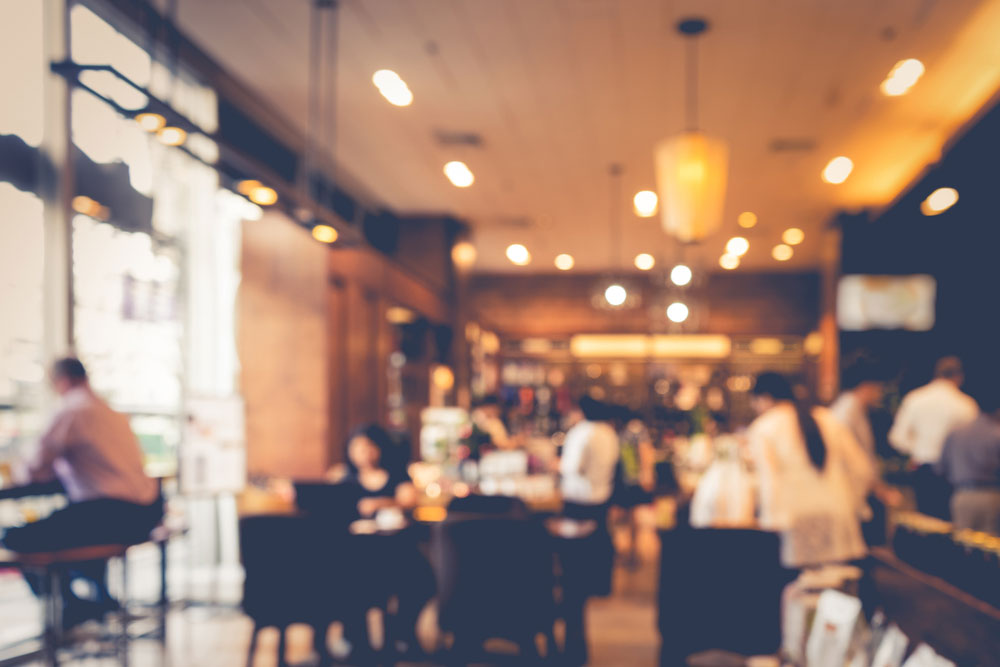 Article Name
Orting Addiction Recovery Cafe Opening to Fight Opioid Abuse
Description
Addiction recovery in Orting, Washington is being boosted thanks to a new Seattle-based cafe that is opening this month to help fight opioid abuse.
Author