Drug Use During Pregnancy Laws in New York
Each state in America has different laws about substance abuse during pregnancy. Learn more about New York laws and how they handle drug use during pregnancy.
Is substance abuse a crime during pregnancy?
No. In New York, it's not a crime to use drugs during pregnancy.
Have women been prosecuted for drug abuse during pregnancy?
Yes. Though substance abuse during pregnancy isn't a crime in New York, women have faced prosecution due to this issue.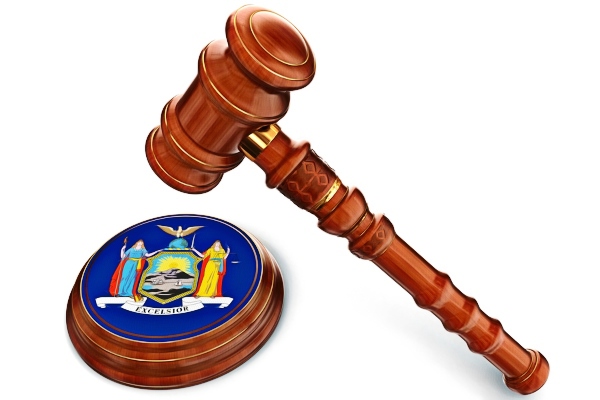 Is substance abuse during pregnancy considered child abuse?
No. There is no specific law regarding drug use being considered child abuse in New York. And in the majority of cases New York believes that what a woman does during her pregnancy shouldn't have legal consequences.
Is it grounds for civil commitment for substance abuse during pregnancy?
No. A woman cannot be involuntarily committed to a hospital or treatment center if she is found to be using drugs during her pregnancy
Will health care workers have to report substance abuse during pregnancy?
No. If a doctor, nurse, or other healthcare worker suspects that a woman is using drugs during her pregnancy, they aren't required to take any action.
Is a drug test required if drug use has been suspected during pregnancy?
No. There is no requirement that says a woman must get a drug test if it's suspected that she is using drugs.
Court Findings And Rulings
Though there are no laws in New York stating whether drug use during pregnancy is a crime, in 2003, a New York State Supreme Court decision ruled that New York's child endangerment law doesn't apply to the actions that a pregnant woman takes, including using drugs during pregnancy. Programs aimed at helping pregnant women who are struggling with drug abuse have been created, including treatment programs designed specifically for women and the unique challenges they face when battling addiction.
Drug Use During Pregnancy
Drug use during pregnancy can cause many unforeseen complications including miscarriage, stillbirth, heart defects, and birth defects in the newborn. If a woman uses addictive drugs like opiates or methamphetamine during her pregnancy, the baby can develop a dependency as well and can go through life-threatening withdrawal symptoms shortly after birth. If a woman quits taking these drugs during pregnancy, the baby can go through withdrawal in the womb. For this reason, it's important that any woman who uses drugs during her pregnancy receives the proper treatment and counseling to help her quit in a way that's safe for both her and her baby.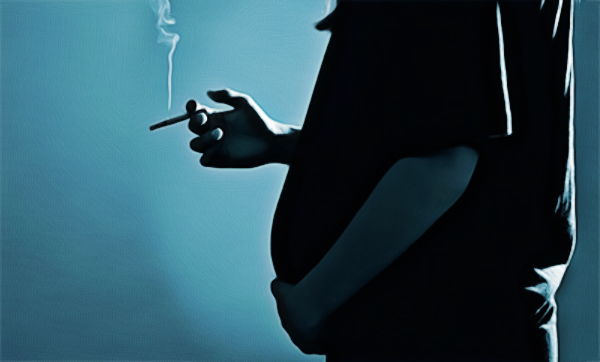 If a mother consumes drugs or alcohol during her pregnancy, it can lead to long-term problems for the child, like learning disabilities, poor growth, delayed development, ADHD, and other issues. Mothers who consume any amount of alcohol during pregnancy can give birth to a child with fetal alcohol spectrum disorder. It's difficult to predict what potential consequences drug use will have on the fetus, or how serious these complications will be, because it's still not fully understood how drugs affect fetal growth and development. However, it's never a smart idea to risk the life and future of your unborn child by taking drugs, even if it's only one time.
Substance abuse and addiction are difficult and isolating struggles, and pregnancy adds another level of complication to this issue. If you're trying to get clean while pregnant, you're taking the first step towards creating a better life for you and your child. No one should have to handle this difficult situation alone, and seeking treatment can give you the help and support to start on the path towards wellness. Protect your future and the future of your baby with help from a drug treatment program.
Sources:
https://projects.propublica.org/graphics/maternity-drug-policies-by-state
https://oasas.ny.gov/news/nys-oasas-and-nys-doh-announce-launch-new-campaign-focused-addiction-services-available