Drug Use During Pregnancy Laws in Missouri
Living with a substance use disorder is challenging under ordinary circumstances. The stakes become higher when a woman learns she is pregnant. Understanding Missouri's drug use during pregnancy laws can help women make informed decisions about their future.
Is substance abuse a crime during pregnancy?
No, substance abuse during pregnancy is not considered a crime in Missouri.
Have women been prosecuted for drug abuse during pregnancy?
In recent years, no major news outlets have reported on women who were prosecuted solely for drug abuse during pregnancy in Missouri. There have been widely publicized court cases that had other extenuating circumstances, such as the 2019 case of a pregnant woman from St. Elizabeth.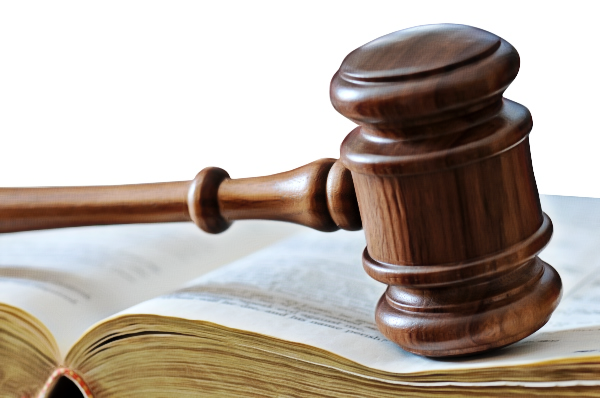 Is substance abuse during pregnancy considered child abuse?
Yes. Substance abuse during pregnancy may be considered child abuse in Missouri and child abuse is a crime in all 50 states.
Is it grounds for civil commitment for substance abuse during pregnancy?
No, a pregnant woman cannot be civilly committed solely for substance use.
Will health care workers have to report substance abuse during pregnancy?
Yes. Keep in mind that Missouri considers substance abuse during pregnancy to be child abuse. Doctors, nurses, and social workers are all mandated reporters. They are required to report child abuse and neglect, as well as "conditions or circumstances which would reasonably result in abuse or neglect."
Is a drug test required if drug use has been suspected during pregnancy?
In 2000, the Supreme Court ruled that pregnant women could not be tested for drugs without their consent and without a warrant "if the purpose is to alert the police to a potential crime." It's possible that a pregnant woman in Missouri could be tested without her consent for other reasons, such as a referral to rehab services or to provide medical care.
According to St. Louis Children's Hospital, a healthcare provider may test newborns if the baby shows signs of drug withdrawal. In addition, some birth centers screen all newborns for drugs.
What happens if I fail a drug test while pregnant? Will they take my baby if I test positive at birth?
What happens if a mother fails a drug test while she is pregnant or tests positive at birth depends on her prior substance abuse history. Missouri laws on drug use during pregnancy do not look favorably on mothers with a documented past history of substance abuse.
Missouri law considers a mother to be unfit if she "[T]ests positive for substances within 8 hours after delivery and she has previously been convicted of child abuse or neglect or if she failed to complete a drug treatment program recommended by Child Protective Services." (emphasis added)
Pregnancy and Substance Abuse
Pregnancy and drug addiction is a growing concern in Missouri. The St. Louis Post-Dispatch reported that In 2016 and 2017, 3,714 new and pregnant mothers had at least one ER visit or hospital stay for opioid misuse. Opioid abuse occurs when a mother takes the drug without a prescription. In some cases, a mother may have a prescription, but is taking more pills, or taking the pills more often, than what was prescribed.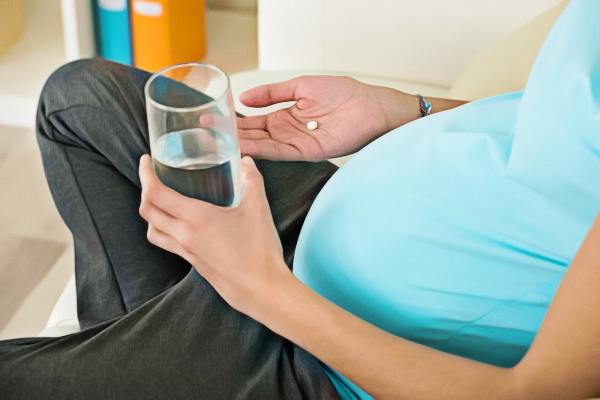 Babies whose mothers used opioids while pregnant can experience neonatal abstinence syndrome (NAS). These babies often cry a lot, have difficulty feeding, tremble, and have seizures. The National Institute on Drug Abuse (NIH) reported that in 2017, for every 1,000 hospital births in Missouri there were 5.2 cases of NAS. The effects of substance abuse during pregnancy have not only a physical and emotional toll, but a financial one as well. In 2017, babies born with NAS in the U.S. needed $572.7 million worth of medical care.
Pregnancy and addiction are not a good mix. Pregnant women who use substances should seek help as soon as possible. Some drugs, such as opioids, should not be stopped abruptly. Any detox and rehabilitation should be done under medical supervision. Missouri currently has several drug treatment centers that cater to pregnant women.
Sources:
https://www.guttmacher.org/state-policy/explore/substance-use-during-pregnancy#
https://statelaws.findlaw.com/missouri-law/missouri-child-abuse-laws.html
https://www.aclu.org/other/ferguson-v-city-charleston-social-and-legal-contexts
https://www.stlouischildrens.org/conditions-treatments/neonatal-abstinence-syndrome
https://revisor.mo.gov/main/OneSection.aspx?section=210.115&bid=35615&hl=
https://www.lakeexpo.com/news/crime/meth-mom-who-had-baby-in-toilet-gets-manslaughter-conviction-overturned/article_a25002da-92c1-11e9-a25d-a3d9975a236f.html
https://www.stltoday.com/lifestyles/health-med-fit/health/hundreds-of-pregnant-women-hospitalized-in-missouri-the-past-two-years-for-opioid-abuse/article_7988560b-c0e2-5da0-bb3d-e37e2fffe245.html
https://www.drugabuse.gov/drug-topics/opioids/opioid-summaries-by-state/missouri-opioid-involved-deaths-related-harms
https://www.stlouischildrens.org/conditions-treatments/neonatal-abstinence-syndrome
https://interventionamerica.org/Pregnant_women_rehab/Searchdirectory.cfm?State=MO