passed away when he was 36 years old on July 27, 2015. He left two children behind – Layne, who was only six months when his father died and Riley, who is now eight years old.
When Jones failed to show up to work for a few consecutive days, police found him home alone – already deceased, Whitehead said. She believes that Jones overdosed on the opioid pain medication hydromorphone.
"I had a gut feeling he was using it," Whitehead said. "That's why I separated from him, and wouldn't let my son go around him. I don't know for sure if he was using steadily or if he had relapsed, and that's why he overdosed. I don't have the autopsy records to know, but in my heart, I think he was using enough that I wouldn't want my son around."
Although Jones could have used drugs regularly, he was a functional addict who worked as a craftsman and project manager and had practiced his trade for about 15 years.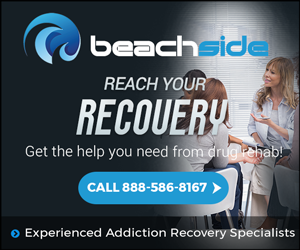 "He was a good man," she said. "He worked hard, but he was a working addict. I try to be as respectful as I can because he was an addict, but he wasn't a bad person."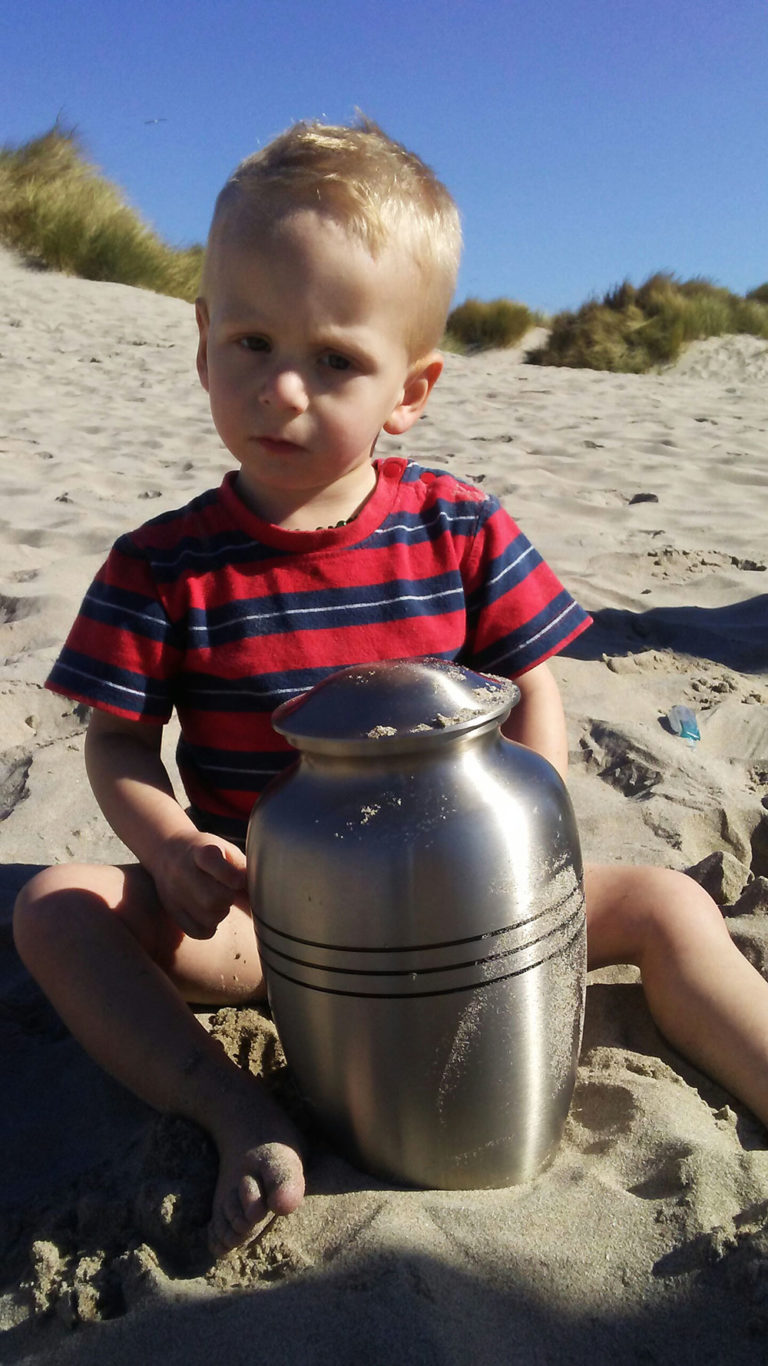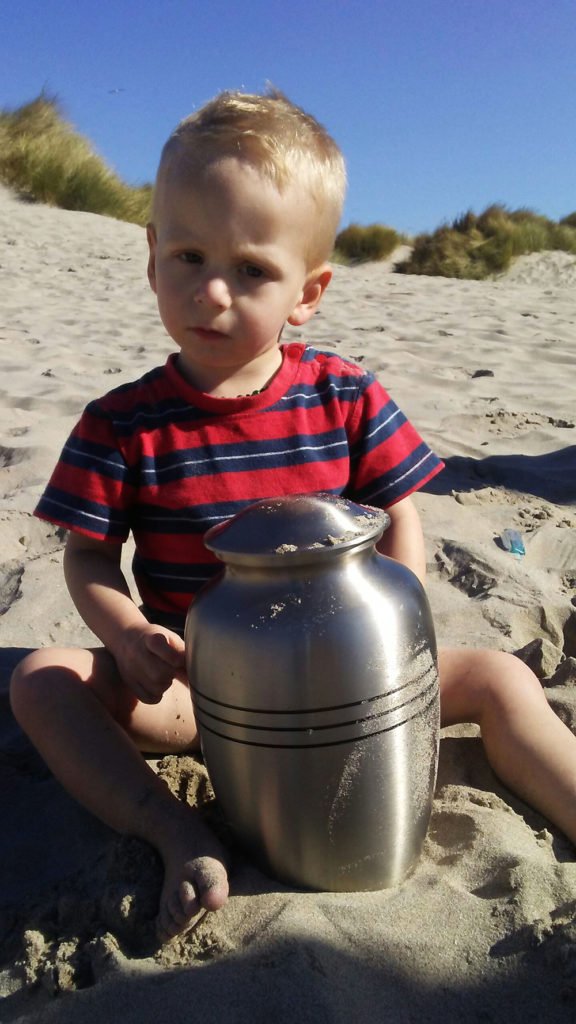 Sadly, Layne will never get to see how good of a man his father was, but his mother plans on always being there and providing an open, honest environment.
"I want to absolutely break the cycle," she said. "I want to be honest with him. I want to be like, 'this is what happens when you use drugs, period. Jails, institutions, or death – and I am sorry, but this is what happened to your dad.'"
The road ahead
According to Whitehead, handling guilt can be the biggest challenge for those who experience what she went through, and lost loved ones to addiction.
"Oftentimes, family members feel like they could've done more," she said. "But it is not their fault. I had horrible survivors' grief because I was the one who introduced my son's dad to the needle, and it took his life. I had a lot of guilt over it. I had to go to counseling for it, but my counselors told me that he had his choice to stop, like I did, so I cannot blame myself."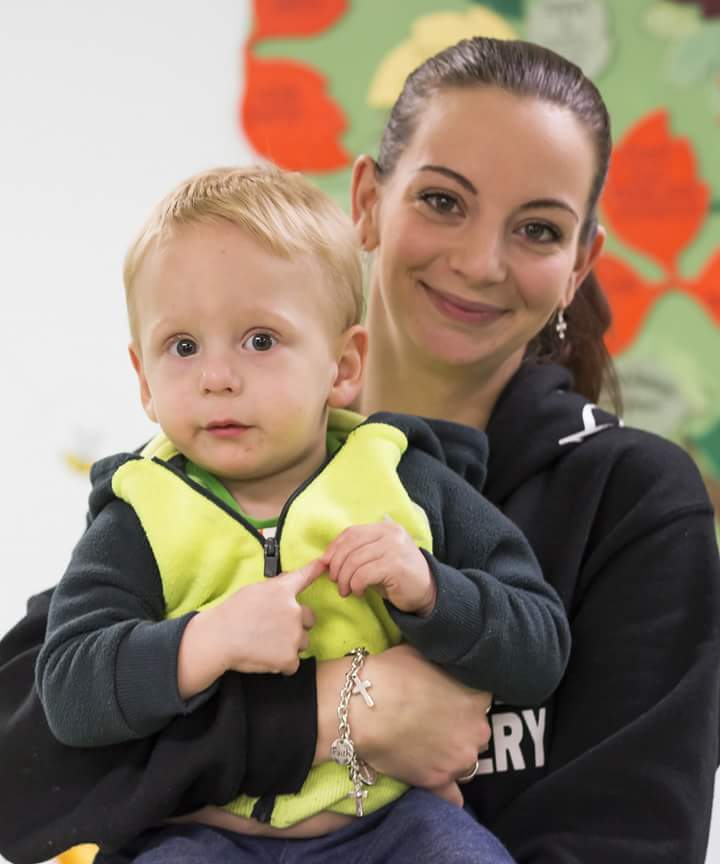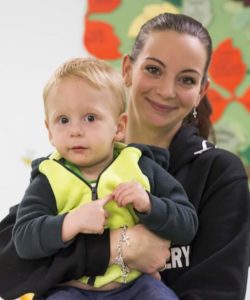 Whitehead said that raising her first child alone is extremely difficult and expensive. Yet she managed to become a certified recovery mentor in the state of Oregon, in hopes to start working somewhere that provides services to people dealing with substance use disorder and their families.
"There are so many ways to help," she said. "I think if a person comes to you with that problem, you need to listen, help them find resources they may not know about, and get them in treatment as soon as you can. I will be an addict for the rest of my life, but I am not the face of addiction. I am the face of recovery." 
Summary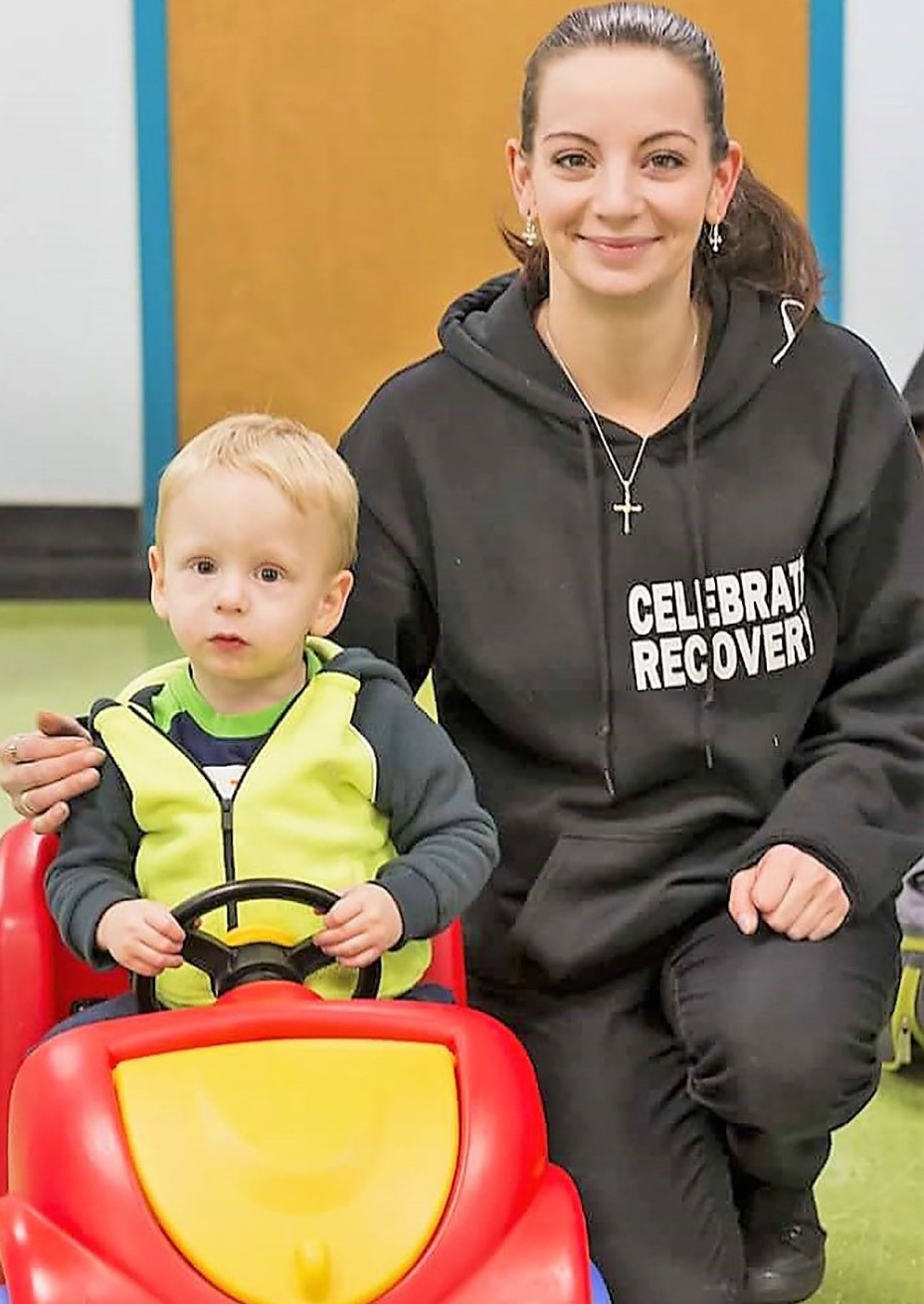 Article Name
Breaking the cycle of addiction
Description
Kayla Whitehead of McMinnville, Oregon, was 13 years old when she started taking her mother's prescription painkillers. Her mother was also an addict. When she stopped having access to her mother's pills, she started doing heroin. Whitehead met her son's father in the drug scene. However, he continued to use drugs after she stopped - now because of addiction her child's life is impacted forever.
Author