The state of Montana will sue Big Pharma company Purdue, maker of prescription opioid OxyContin, over the opioid epidemic, said state Attorney General Tim Fox on Monday, December 4.
Montana had previously been involved in a bipartisan coalition of 41 attorneys general who were investigating opioid manufacturers, including Purdue Pharma LP.
However, like several other states, including Ohio and Missouri, Montana has elected to withdraw from that investigation and bring to sue Big Pharma company Purdue independently.
According to the lawsuit, Purdue made false claims about using its painkiller for the treatment of chronic pain, and misrepresenting the probability that long-term use of OxyContin could result in addiction, sometimes necessitating addiction recovery treatment in order to overcome a dependence on the substance.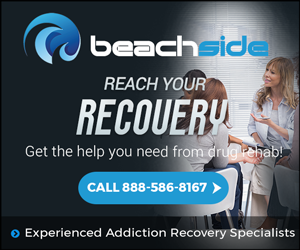 Purdue issued a statement denying the allegations contained within the suit brought by Montana, and stated that the company is "dedicated" to helping find solutions to the U.S. opioid crisis. It further stated that its prescription medications had been approved by the U.S. Food and Drug Administration (FDA) to be used for extended periods of time, adding that the label warns of the potential for addiction.
In 2015, over 33,000 Americans deaths involved opioids, according to the Centers for Disease Control and Prevention (CDC), and there is every indication that the opioid addiction epidemic is resulting in more deaths with each passing year.
Purdue has been the defendant in lawsuits involving their prescription opioid OxyContin in the past. In 2007, three executives and Purdue pleaded guilty to federal charges involving the misbranding of the opioid, eventually paying over $600 million. A settlement of almost $20 million was paid to a coalition of the District of Columbia and 26 states that year. In 2015, the Big Pharma company paid $24 million to settle a lawsuit brought by Kentucky.
By letter, Purdue urged Montana to rejoin the multistate investigation rather than bring an independent lawsuit. Nevertheless, Montana AG Fox says the state will continue with its suit.