The Food and Drug Administration (FDA) has announced it will expand medication assisted treatment (MAT) to help provide addiction recovery treatment to as many Americans as possible, including permitting pharmaceutical companies to market medications which temper but do not completely eradicate substance cravings.
Health and Human Services Secretary Alex M. Azar II made the announcement during his speech before the National Governors Association on Saturday, February 24. Azar stated that the FDA would be releasing new guidelines for those pharmaceutical companies that wished to take part in the effort to mitigate the consequences of the opioid crisis through MATs.
Guidance will be offered regarding the development of new medications which mitigate opioid cravings and reverse opioid overdoses. Other guidance will foster the further development of existing medications in order to bolster their efficacy in opioid addiction recovery treatment.
The new FDA proposal will seek to expand the access citizens of the United States have to MATs which will help reduce cravings, as well as developing additional medications to help with any aspect of opioid addiction, including reversing the effects of overdose.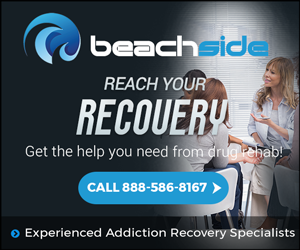 One existing and available form of MAT is buprenorphine, an opioid addiction treatment medication that had a monthly injectable version approved by the FDA in November.  
Alex Azar, who served as the head of pharmaceutical company Eli Lilly before Trump appointed to the position of replacement HHS Secretary in the wake of former HHS Secretary Tom Price resigned in September of 2017. Azar worked at Eli Lilly for a decade, and served as president of the pharmaceutical giant's US division for five years before leaving the company in January 2017 to found a biopharmaceutical consulting agency.
The opioid crisis continues to claim lives across the country, with data from the Centers for Disease Control and Prevention revealing that the number of deaths caused by overdoses increasing 28 percent between 2015 and 2016.