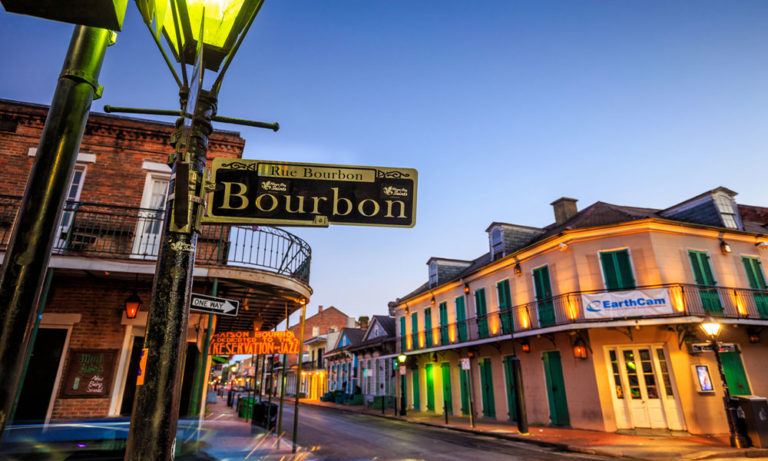 Two new drug addiction treatment centers have been giving hope to those who suffer from a substance use disorder in New Orleans.
The first is Longbranch Wellness Center, which is an outpatient facility in the old Metairie area and the second is Longbranch Recovery Center, a 32 bed inpatient clinic located on the outskirts of New Orleans, in Abita Springs.
The drug addiction treatment centers were the idea of Chris McMahon, who recovered from a substance use disorder 15 years ago. He saw closely what the drug epidemic was doing to not just the country but to the city of New Orleans as he has been running another center, Passages Hospice, since 2011.
According to the Centers for Disease Control and Prevention, Louisiana was one of several states that saw a rapid increase in drug overdose rates, with New Orleans being a center of it.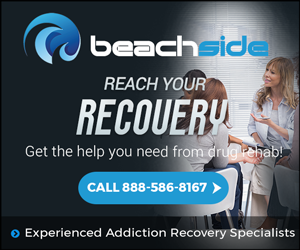 In 2016, the state had more overdose deaths than homicides for the first time ever — 211 overdose deaths occurred in New Orleans that year compared to 176 homicides. That was a vast difference from 2015 when there were 92 overdoses and 164 homicides recorded.
Fentanyl was the most common synthetic opioid in the area and 29 percent of the overdose deaths were attributed to this, according to a public release from Coroner Dr. Jeffrey Rouse. He stated that the 48 people had died after using fentanyl, which was up from 13 in 2015.
Rouse also said that New Orleans was in the center of an accelerating public health crisis of deaths related to drugs.
McMahon's treatment centers have been taking patients since January. Both have hired family program counselors along with addiction medicine specialists that focus on grief therapy and trauma. More staff members will be starting in the summer.
The Abita Springs location is only accepting men at the moment as dormitories are still being built for the women. Their treatment system allows six patients per counselor and includes a psychiatrist that sees each person. Patients not only get the chance to recover from their drug addiction, they undergo a process that allows them to heal with various alternative techniques. The inpatient center offers yoga or meditation for patients to focus on their mental wellness.
Longbranch Wellness Center has treatment programs that usually last eight weeks and include counseling sessions in a group setting four times a week.
McMahon stated that his facilities had support from law enforcement officials in St. Tammany and Jefferson Parrish. He added that addiction today is… (Continue Reading)
Summary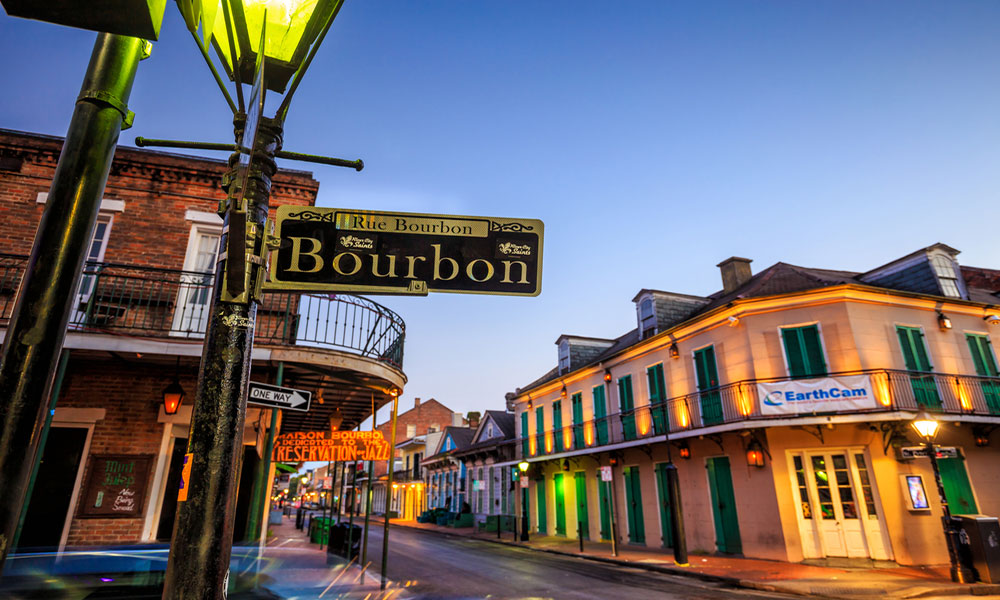 Article Name
New Drug Addiction Treatment Centers in New Orleans Thrive
Description
Two new drug addiction treatment centers have been giving hope to those who suffer from a substance use disorder in New Orleans.
Author