students and families in different rooms so they could be individually tested. The first thing students did was brainstorm about their future and what they wanted to be. Parents learned how to listen and communicate efficiently with their children.
When they convened at the end of the first sessions, the students told their parents about their future goals and they deliberated together on how to achieve those goals. Parents learned how to encourage their children's growth while students practiced self-discipline and how to face challenges and avoid alcohol abuse.
The Youth Risk Behavior Survey, which was established by the U.S. Centers for Disease Control and Prevention, surveyed students in seventh grade and then in their senior year of high school. The researchers who examined the data separated participants into two groups; those who did drink in seventh grade and those who did not drink in seventh grade.
Everyone that took part in the survey was 15 years or younger.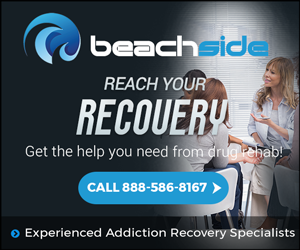 The students who originally reported alcohol use in seventh grade also reported a decline in the likelihood of drinking when they became seniors. They also were less likely to report signs of alcohol abuse when they got older.
Gonzales stated that after the Bridges program was completed, students reported better grades, improved behaviors, higher graduation rates and fewer family clashes.
She added that middle school was the ideal time for families to work together with educators to ensure that students achieve success and avoid substance abuse.
Summary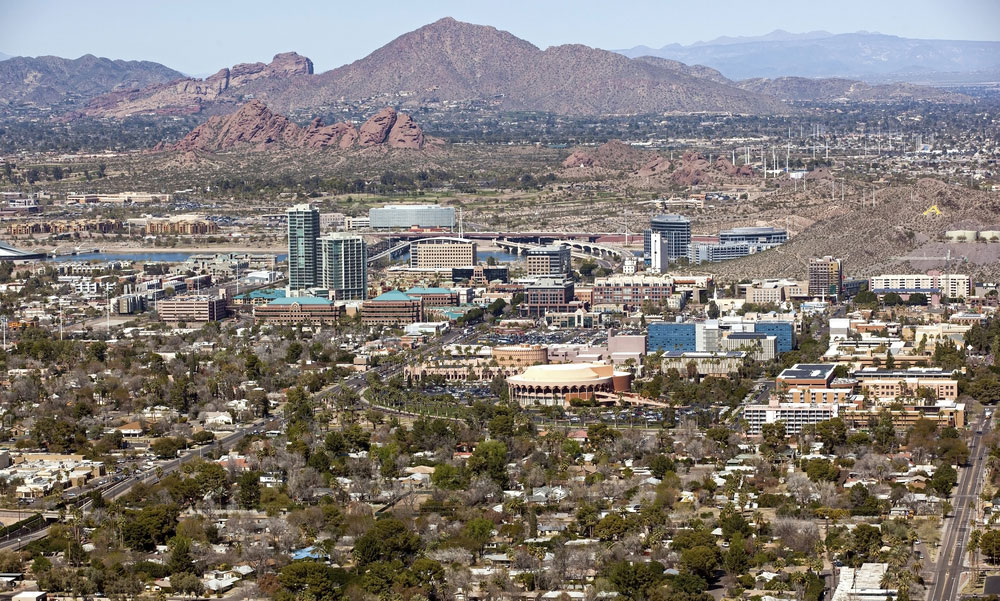 Article Name
Tempe Alcohol Abuse by Adolescents Subject to Breakthrough in Prevention
Description
The Arizona State University (ASU) recently conducted a program focused on preventing alcohol abuse by adolescents in Tempe, Arizona.
Author