for the proposal with the regulations despite Ferrell's objections and abided by what the Land Use Department staff suggested. Ferrell indicated he was not sure if he would fight the county's conditions to improve the road.
Commissioner Elise Jones clearly explained what the applicant had intended to do, such as providing shuttle services for patients and only allowing 15 patients to be assisted at the inpatient addiction treatment center at a time.
Jones addressed the people who showed up to dispute the inpatient addiction treatment center and stated that the commissioners heard their concerns and cared about their input. She highlighted that the board had to abide by the law and the Land Use Code with fairness and consistency.
The voting has been approved and the requirements have been set but there is no timetable for estimated completion.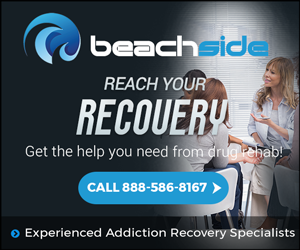 Summary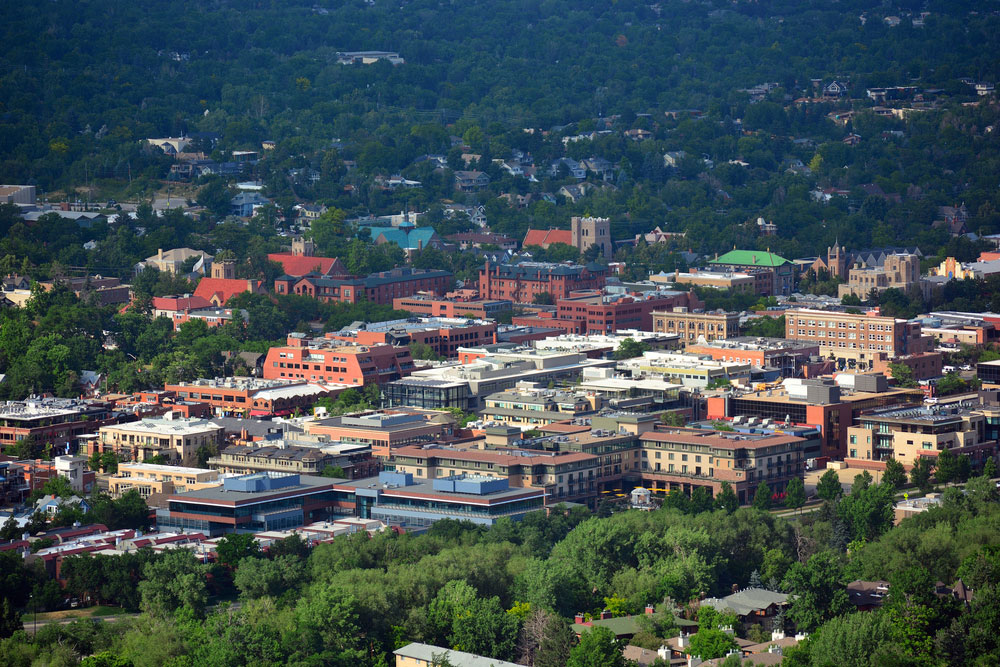 Article Name
Inpatient Addiction Treatment Center in Boulder Causes Division
Description
A new inpatient addiction treatment center will be opening in Boulder in the near future. This week, Boulder City commissioners unanimously agreed to a proposal that will change an existing four bedroom house into an inpatient addiction treatment center for people struggling with opioid abuse.
Author