In order to turn the tables on the opioid crisis in Colorado, officials have issued a standing order for Naloxone, and those who intervene to assist a person who is overdosing will be protected from liability by a Good Samaritan law.
Naloxone is a potentially life-saving medication that can reverse the effects of opioid overdose. By administering naloxone when a person is experiencing an opioid overdose, that person may be saved, with the hope that they will seek out addiction recovery treatment in order to prevent a similar tragedy from occurring again in the future.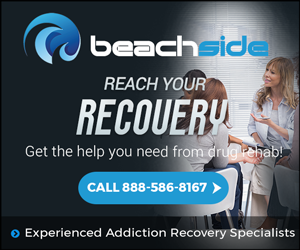 Naloxone, especially the brand-name Narcan, an easy-to-administer nasal spray version of the drug, can be easily used at the scene of an overdose. Furthermore, if Naloxone is given to someone who has not previous ingested opioids, there are no negative effects due to the overdose reversal medication.
Thanks to a standing order issued by Colorado's chief medical officer, the medication is available at more than 500 pharmacies in the Mile High State without a prescription. The Colorado Department of Public Health & Environment (CDPHE) has provided extensive information on how to obtain the life-saving Naloxone, as well as how to properly administer it to a person who is experiencing an opioid overdose.
In Colorado, a Good Samaritan law limits liability for people who contact emergency services to report a person experiencing an overdose, administer Naloxone, or otherwise assist in saving the life of someone who is overdosing.
By increasing access to Naloxone, officials in Colorado hope to ensure the potentially life-saving Naloxone is distributed to as many at-risk individuals as possible. In particular, it is recommended that Naloxone be kept on hand when a friend or family member is at risk of an overdose, if one is a member of a harm reduction organization, or if one is a first responder who may arrive on the scene and discover a person in the throes of opioid overdose.