members with an opioid addiction who received any treatment was at 48 percent before ARTS and 62 percent after, a 29 percent change.
The ARTS program also displayed a decrease in emergency department visits related to opioids as there were 3,101 visits after it was enacted, compared to 4,484 before, a 31 percent decrease.
Finally, the number of prescriptions for opioid pain medications for medicaid members went down to 229,598, a 29 percent decrease from 420,883 before the program was instituted.
ARTS has fortified requirements for providers and boosted compensation fees for those who use research-steered drug treatment programs.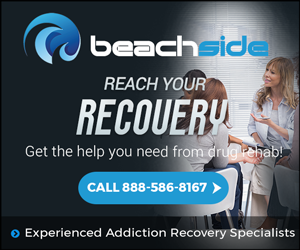 Virginia is going to receive even more money to fight the opioid epidemic. It was recently announced that the state will receive $10 million from the federal government.
Summary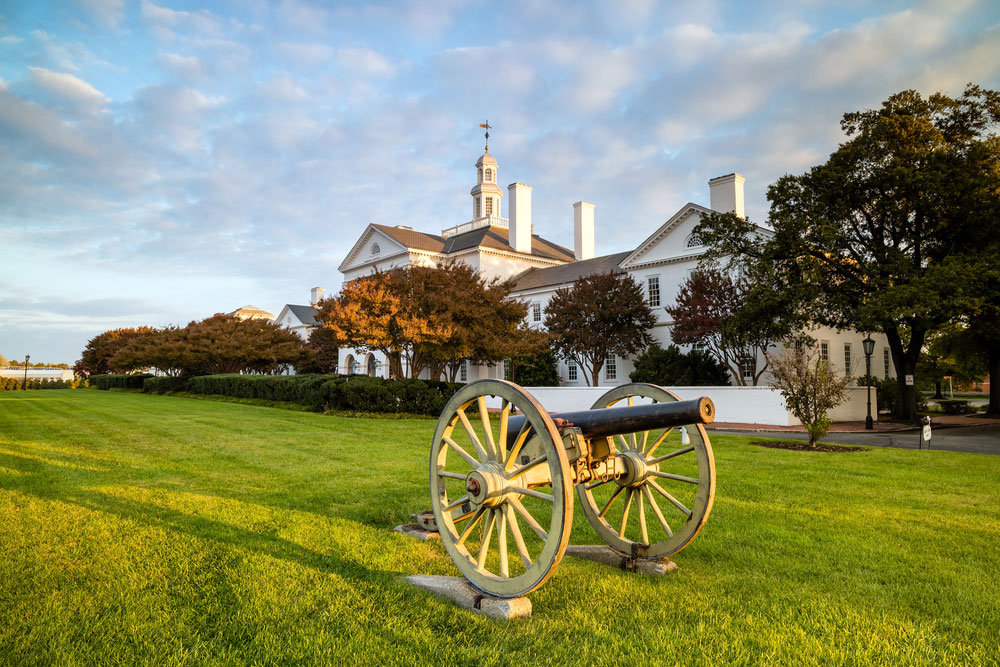 Article Name
Substance Abuse Treatment Programs in Richmond Prosper with Initiative
Description
Substance abuse treatment programs in Richmond, Virginia are prospering because of an initiative set last year.
Author