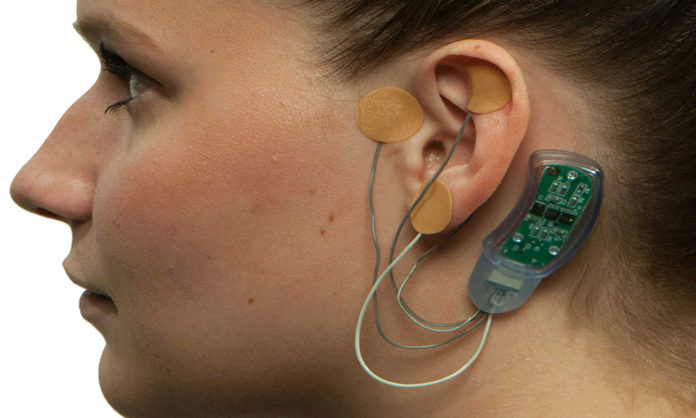 A device that eases withdrawal symptoms is coming under scrutiny after it was approved by the Food and Drug Administration (FDA). Some experts are questioning the standards of the study that helped the device, called the Bridge, get approved by the administration.
Bridge, a device placed behind a person's ear to deliver electrical signaling, promises to stop withdrawal symptoms, making the stage of detox more bearable.
But a new investigation by NPR and Side Effects Public Media raises questions about how the device was introduced to the market as well as the standards of a study that helped lead to the recent approval of the product.
The Bridge was designed by Innovative Health Solutions and was approved for treating pain in 2014. Soon after that, Arturo Taca, an addiction psychiatrist who practices near St. Louis, helped the company adapt the Bridge to treat withdrawal symptoms. Innovative Health Solutions has been marketing the device to treat opioid withdrawal.
Off-label use is fairly common in the healthcare field, promoting a product like that is not actually allowed.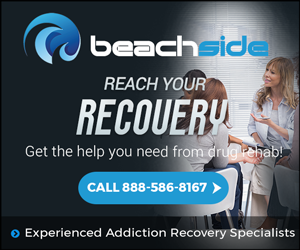 Innovative Health Solutions received FDA approval for the device last November. It is supposed to treat opioid withdrawal based on a study into its efficacy. The researchers originally said it was a "retrospective study" that simply reviewed existing medical data. But according to NPR the research was more problematic than it appeared.
Instead, it seems that they conducted a clinical trial that avoided FDA rules and ethical norms. They used vulnerable people suffering from addiction as test subjects.
A man who applied for a patent on his treatment method using the Bridge, and therefore could profit from its approval, Arturo Taca, provided much of the data for the study from his clinic.
In addition to the study's structure that allowed patients to get the device and check in five days later, may not have been up to scientific standards, some experts are claiming.
The study did not report how many people dropped out of the research.
Innovative Solutions is standing by the product.