is not always the verdict, parental rights may be terminated unless a parent voluntarily enrolls in an addiction treatment program within three months of her child's birth.
However, many addiction treatment programs in Kentucky aren't always accessible to women for a number of reasons, including health insurance.
State Rep. David Mead said that in most cases mothers will do what they can to keep families together, including addiction treatment. He added that in some cases, court mandated termination of parental rights is necessary if continued drug use is found to occur while the baby is at home.
Foster families who adopt children affected by NAS have expressed concern over the new bill. Some view HB 1 as not being strict enough, while others see it as a way to help babies find homes with a drug-free environment.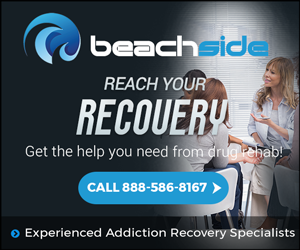 Numerous medical groups have recommended to approach this issue with delicacy, in order to avoid stigmatizing addiction for women who may be pregnant or are considering enrolling in an addiction treatment program post-pregnancy.
This section of HB 1 will go into effect in July.
Summary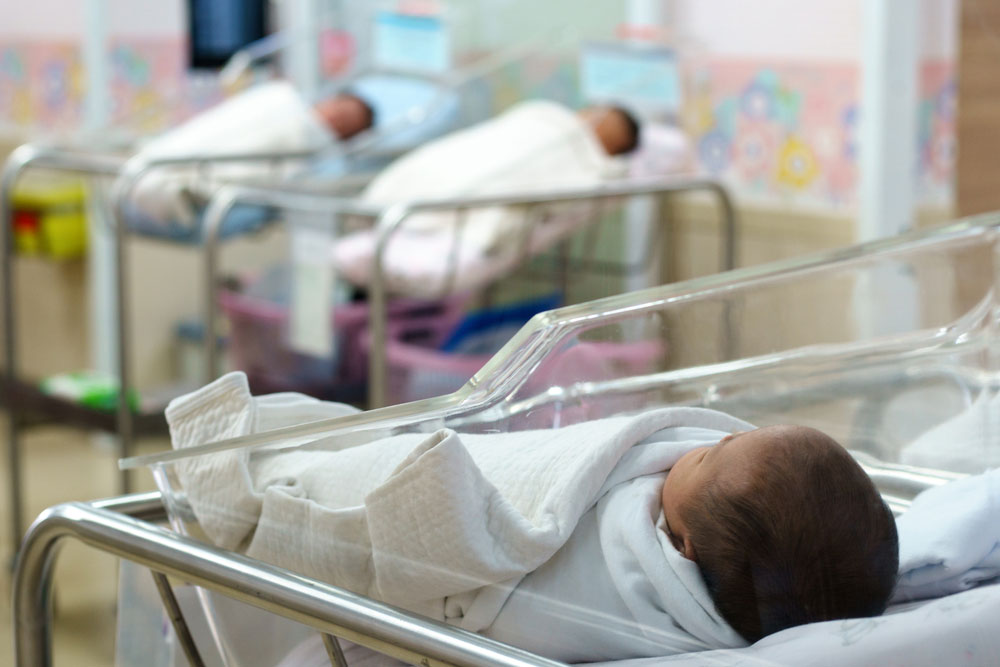 Article Name
Louisville Addiction Treatment and Foster Care for Newborns Affected by New Law
Description
A new bill will affect addiction treatment and foster care of newborns in Louisville and in the rest of Kentucky by expanding the definition of child abuse to include neonatal abstinence syndrome.
Author