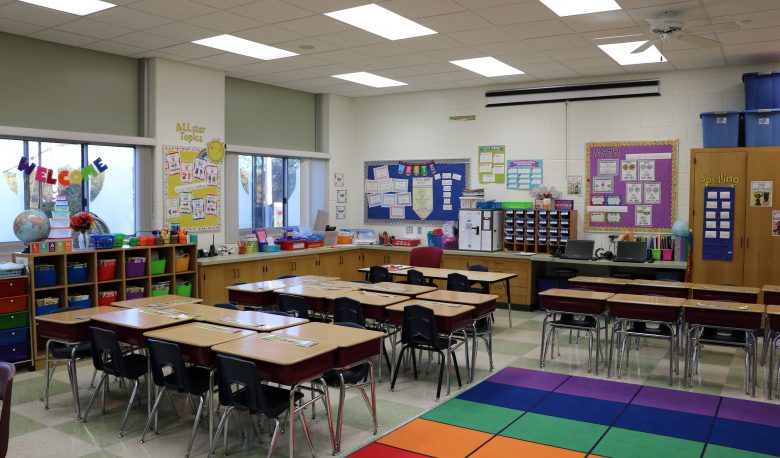 Growing up in a home where one or both parents suffer from substance abuse or addiction comes with consequences. Unfortunately, the National Institute on Drug Abuse (NIDA) estimates that in the U.S., this is the case for 25 percent of children and teenagers under the age of 18.
Kids living in these kinds of conditions are not only twice as likely to develop a substance use disorder themselves, they struggle academically and socially, are at a greater risk of intersecting with the criminal justice system, deal with more mental health issues and often face verbal, physical and sexual abuse at home.
Growing up with a parent addicted to drugs or alcohol is a recipe for complex trauma that can last a lifetime.
This issue gained some attention in October after the Sesame Workshop, the group behind the long-running children's show "Sesame Street," announced that one of their Muppet characters, Karli, who debuted in April 2019, will have her storyline expanded to explain that she's living in foster care due to her mother's addiction to drugs.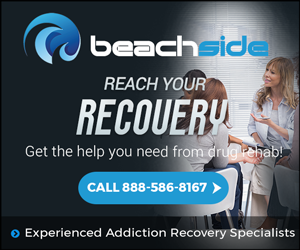 "Addiction is often seen as a 'grown-up' issue, but it impacts children in ways that aren't always visible," Sherrie Westin, President of Social Impact and Philanthropy at the Sesame Workshop, said in her statement. "Having a parent battling addiction can be one of the most isolating and stressful situations young children and their families face."
Karli's character is about 6 years old and the message producers are hoping to communicate to younger viewers is that people suffering from addiction have an illness that they need help with and that the illness is not the child's fault.
A similar type of lesson is being taught to 9-12 year olds at Camp Mariposa, in Ohio, a weekend long getaway for children with parents addicted to opioids. Organized and run by the nonprofit organization Eluna, the goal is to break the cycle of addiction.
Centered around educational and social activities, kids at Camp Mariposa learn that addiction is a disease, that there are others their age dealing with the same difficult problems, how to have more confidence and how make healthy lifestyle choices on their own.
Eluna's work is getting results, the director of addiction prevention and mentoring programs at the organization, Brian Maus, told NPR. A three-year study of the camp's participants, by researchers at Louisiana State University, found that 95 percent of campers had never used drugs or alcohol and that almost a 100 percent had avoided run-ins with the juvenile justice system.
What's most special about the camp, according to Maus, is watching campers have the opportunity to just be themselves.
"I think the education is great. I think the connections are awesome, but to let kids just be kids? That's it for me. The opioid epidemic has really stolen their childhood away," he said in the interview.
Despite the progress that programs, like Eluna's, are making, or the attention that a "Sesame Street" character can bring to all the collateral damage of addiction, the national foster care caseload has seen a 10 percent increase in the number of children entering the system in just a four year span, from 2012 to 2016.
Many of these cases, reports the Department of Health and Human Services, are the result of parental substance abuse.