the bill would allow pharmacists to practically indiscriminately dispense naloxone and would normalize the use of heroin. Maine legislators overrode his veto several days later.
State Senator Kathy Breen (D-Falmouth) said in a statement that naloxone saves lives, increasing availability gives people a second chance at seeking recovery.
Over the first six months of 2016, 189 people in Maine died from drug overdoses, marking a 50 percent increase over the same period in 2015, and more than the entire year in 2013. By the end of September, that number climbed to a record of 286, according to statistics from Maine's Attorney General's Office. Of the 286, 182 were caused by non-prescription opioids including heroin or fentanyl. By contrast, a total of 272 Maine residents died from drug overdoses in all of 2015. Maine's Attorney General Janet Mills said that the rise in 2016 overdoses was primarily due to fentanyl. She also added that one person a day is dying from a drug overdose in Maine.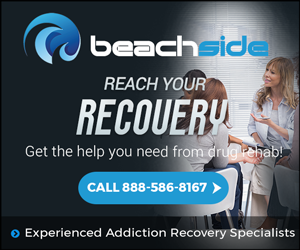 "We need a multi-faceted solution," Bennett said. "First, we need law enforcement agents to address the increasingly organized distribution of heroin and other illicit drugs that have penetrated cities and towns across our state. Next, we need effective treatment plans for drug addicts that provide the necessary resources for them to get and stay clean—here, it's essential that treatment programs ensure enrollees make and maintain measurable progress on the road to full recovery. Third, providers must have the resolve to prescribe opiates at levels that are safe and reduce the risk of addiction."
In July 2015, Maine's Department of Health and Human Services issued a report on substance abuse trends in the state. It stated that in 2014 about one-third of U.S. Drug Enforcement Administration (DEA) arrests in Maine involved heroin and the number of arrests related to heroin quadrupled from 2010 to 2014. Almost 70 percent of overdose deaths in Maine in 2014 involved an opiate or opioid.
Earlier this month, New York resident Todd Rasberry, 35 was sentenced to 11 ½ years in prison for distributing heroin in Maine. Rasberry was arrested in 2015 after Federal agents learned that heroin was being delivered to Portland, Maine. Agents seized 51 grams of heroin when Rasberry was arrested.
And last July, Maine's DEA arrested James Jamison, who was apprehended with 10,000 bags of heroin that were headed to Aroostook County in Maine. The bust was the biggest in the state's history. The confiscated contraband weighed more than two pounds and was valued at nearly $500,000.
Bennett said Gov. LePage believes that in order for someone who is struggling with addiction to begin a path to recovery they must have the willingness to want to change his/her behavior.
"Nobody can force change upon someone," Bennett said. "It must come from within. There are people available who have the state resources to help individuals who seek treatment. Ultimately, we want people who are afflicted with addiction to regain a healthy and happy lifestyle and it may take several attempts to get on a path to recovery and that's ok. There are programs and services to assist, and most importantly we have people with compassion who are available to assist along that journey."
Summary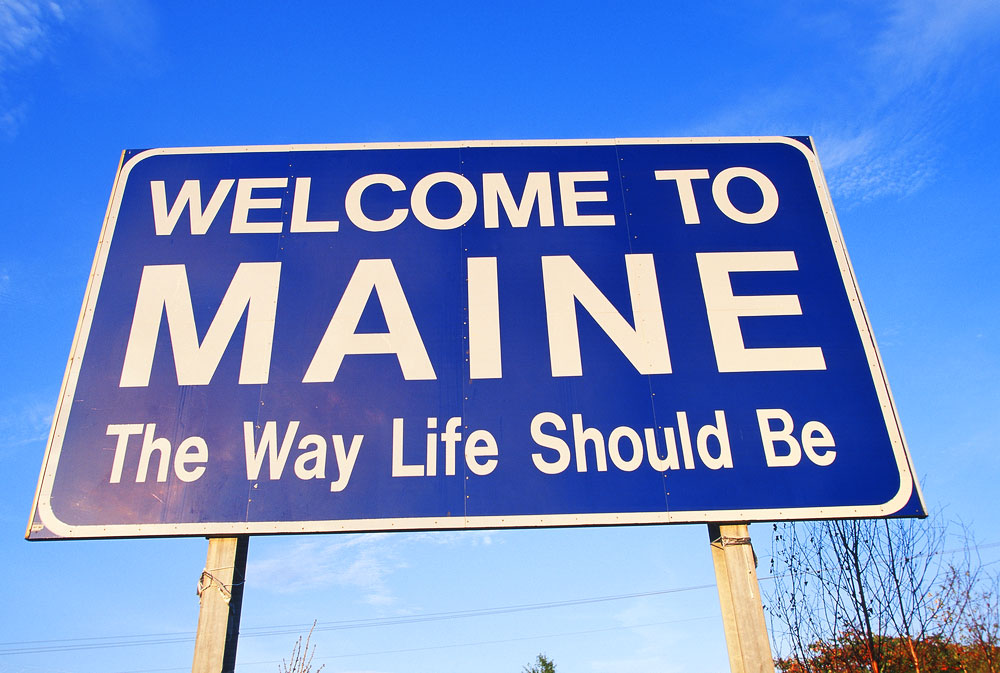 Article Name
Maine expands medication-assisted treatment capacity with $2.4M in funding
Description
Earlier this week, Gov. Paul LePage of Maine announced that his administration will allocate $2.4 million in an effort to eliminate wait lists for uninsured residents who are seeking treatment for opioid addiction. The new funding could be capable of nearly eliminating the current waitlists for medication-assisted treatment.
Author