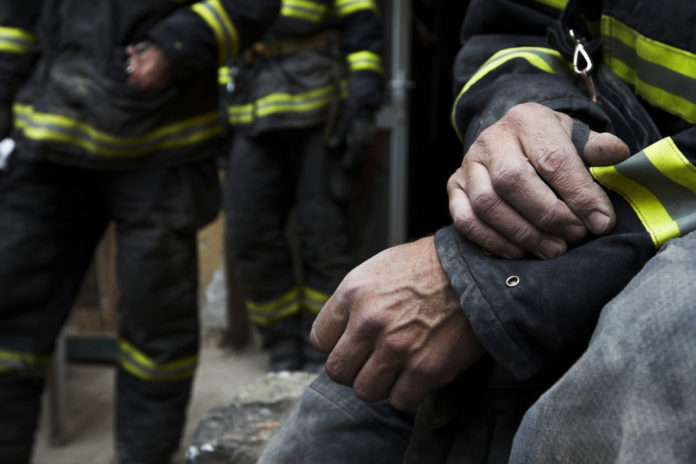 A new program in Dallas is starting soon to help firefighters who need addiction treatment as well as assistance with post-traumatic stress and mental health struggles.
Dallas-Fire Rescue (DFR), an organization that traces its roots as far back in 1872, is implementing an addiction treatment and mental health program over the next couple weeks. The program will be applied in part due to the increase of PTSD and substance abuse among firefighters, occasionally leading to suicide attempts.
"This is not unique to Dallas Fire, either the problems or challenges our first responders are going through nor the fact that we're trying to resolve some of these issues," said David Coatney, the DFR chief.
PTSD and substance use disorders often go hand in hand as addiction treatment usually is called upon to help people suffering from both. People who struggle with PTSD have an increased chance of developing not only addiction but also depression and other psychiatric disorders, according to the U.S. National Library of Medicine Institutes of Health.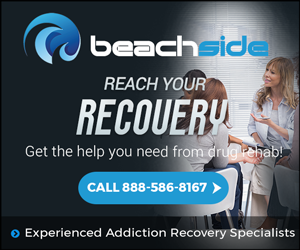 Coatney detailed some of the steps the program has taken since its inception.
"Last year, in August, we had a member commit suicide and he committed suicide pending a disciplinary hearing," Coatney said. "This was the third suicide we have had in the last five years."
Coatney, who joined the force approximately two years ago, sat down with his command staff to find out what they had done to address the previous deaths and they responded that had been the first time they had met to discuss the matter.
After that, Coatney started working to remedy the situation. He said his team started meeting to see what they could do, while also addressing stigma and anonymity among firefighters.
"Anonymity is very important to them because there is a cultural stigma associated with coming forward and saying I have a problem," he said. "You have some pretty big hills to climb."
Coatney said that they created a network system and came into contact with others that enabled him to learn.
"We continued meeting every two weeks, from August until January, and we thought we had a good base of the program," Coatney said. "I went to a behavioral health seminar that was being held for public safety in Oregon. Some had been better at implementing programs than we had and others were where we are at."
Coatney mentioned that the Journal of Emergency Medical Services conducted a survey of EMS providers across 50 states in 2015 with 4,022 EMS workers — 86 percent of them indicated they had experienced critical stress while 1,383 had contemplated suicide.
Coatney stated that there are posters at the department with a 24-hour phone number that will be answered by peer counselors. He also indicated that there is a QR code that takes them to a website where people can gain can coordinate everything on their own without involving their department.
Coatney briefly discussed the resiliency training that helps cadets build a tolerance and also give them the tools to deal with the stress of the job.
"Firefighters are exposed to the rigors of the job every day," he said. "We have had some firefighters dealing with substance abuse. Some people have lost their job because of substance abuse. Others have sought out counseling, gotten the help they needed and have been able to sustain and continue employment with us. The key factor is the recidivism of it. We do random testings. If [firefighters] test positive for alcohol or drugs, we put them on an aggressive two year testing program."
Coatney added that he is simply aiming to do the best he can for the members of his department.
"I think we're all trying to do the right thing," he said. "The most valued commodity we have in the fire department are our people. If you don't take care of your people, then what good are you? Our philosophy here is if we take care of those who serve, they go out and do a better job."
Summary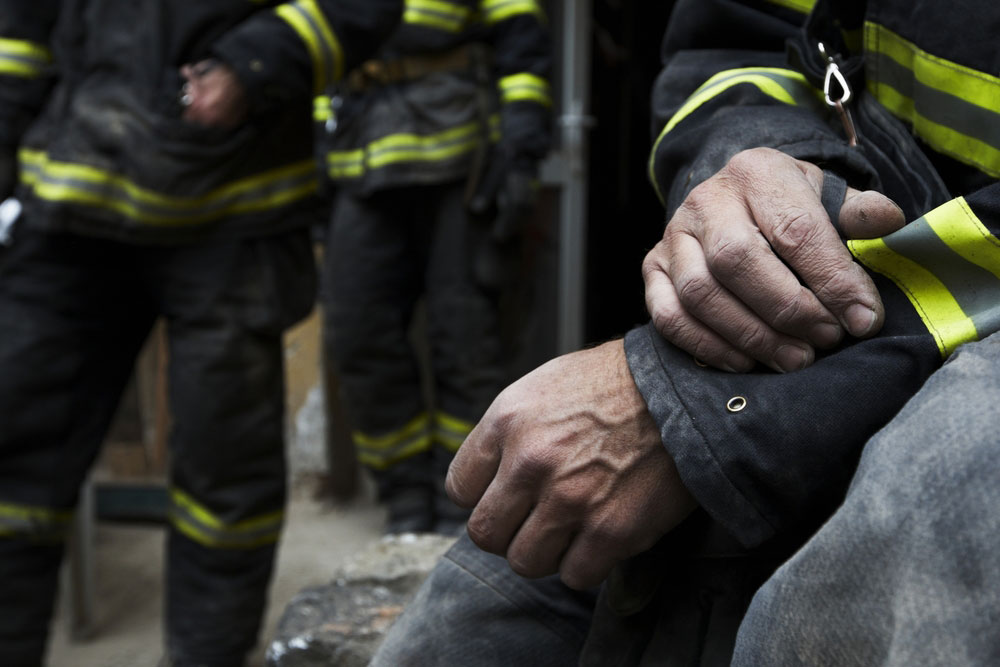 Article Name
Addiction Treatment Program in Dallas Helping Firefighters
Description
A new program in Dallas is starting soon to help firefighters who need addiction treatment as well as assistance with post-traumatic stress and mental health struggles.
Author