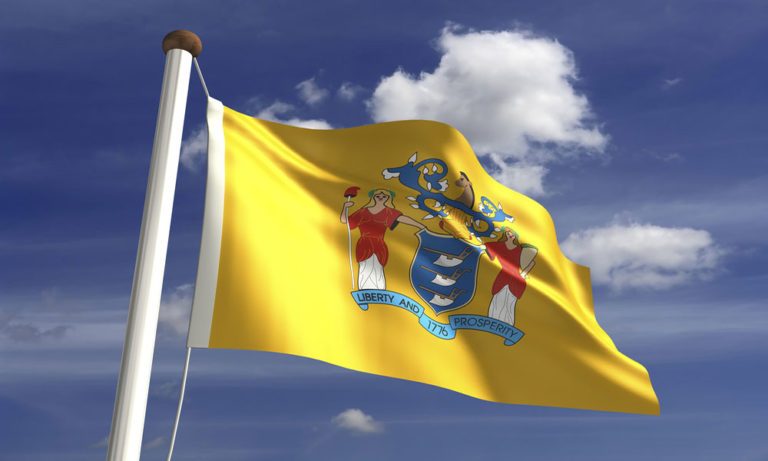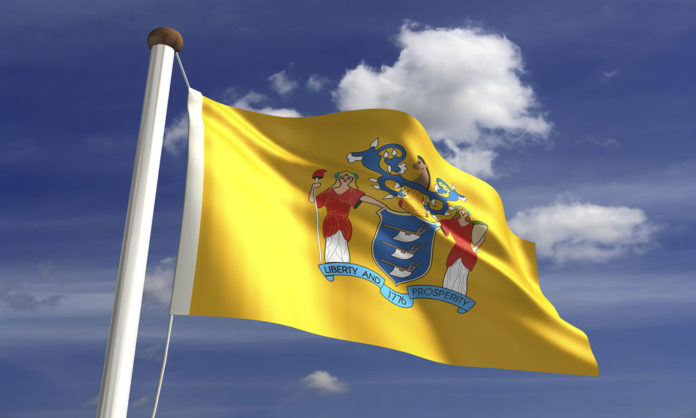 Rutherford and other towns in New Jersey's Bergen County are expecting to see an increasing number of sober living homes due to new state regulations.
New Jersey legislators recently approved new protocols that will facilitate the operation of sober living facilities in diverse areas of the state, including highly residential neighborhoods.
A sober living home located in Rutherford became one of the first facilities to apply for a permit to operate in a residential neighborhood following the new guidelines.
Since then, many local residents started to publicly express objection to the new additions to their neighborhoods and the public outrage prompted the New Jersey Department of Community Affairs (DCA) to get involved.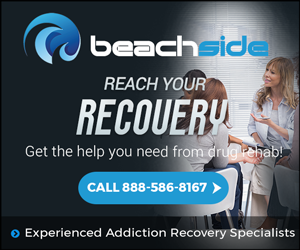 The DCA has been the organization in charge of responding to public concerns with services and programs and has recently adopted updated regulations to monitor the operations of the state's sober living facilities.
These updated housing regulations were implemented two months ago and will assure that sober living homes in the state are safe places for their residents.
The new DCA regulations prevent sober living homes from supplying their residents with any assistance for laundry and/or meals, as these are viewed as personal services.
The facilities are also required to pay a fee of over $300 every year in order to maintain their licenses while having the owner or manager of the property reside in the location.
Additionally, these sober living homes now have an imposed limit of 10 residents, not including the owner of the facility.
The DCA has highlighted that individuals who are going through a substance use disorder recovery program are protected by the Americans with Disabilities Act. Concurrently, housing-related discrimination against people who are deemed to have any type of disability, including a substance use disorder, is unlawful as per the Federal Housing Act.
"[Sober living homes] fill an important niche," representatives of the DCA said. "And should be encouraged."
Associates of the organization stated that they believe the sober living homes are intended to be places where people, in particular victims of the opioid epidemic, can provide support to one another's sobriety and recovery.
Community members and officials who oppose the implementation of sober living homes in residential areas of the state have been looking to use specific local zoning restrictions to prevent more facilities from being established in specific neighborhoods.
However, the majority of the sober living homes have been adhering to local regulations.
Each municipality in the state is in charge of… (continue reading)
Summary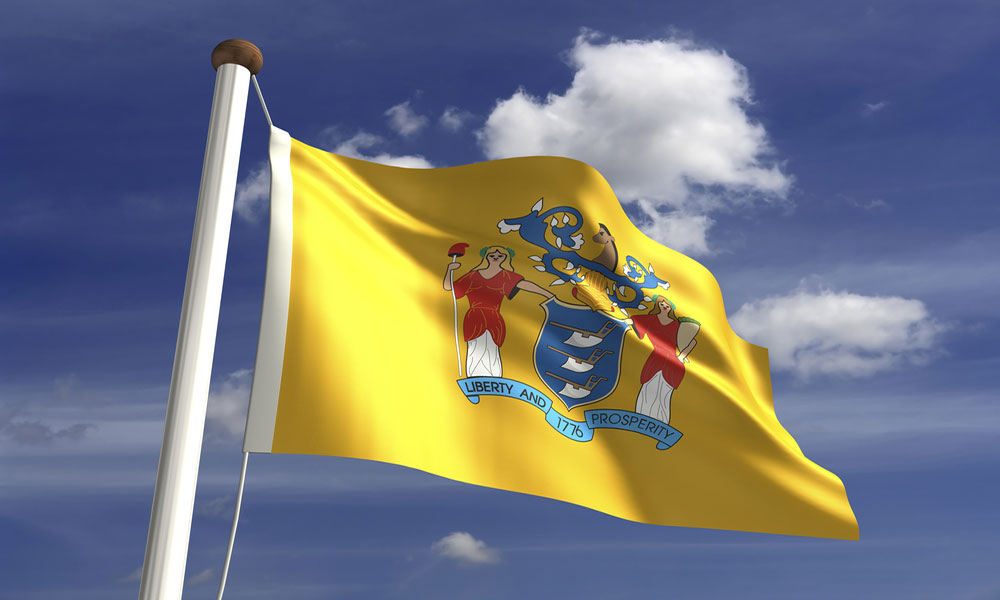 Article Name
Sober Living Homes in Bergen County Supported by New Regulations
Author