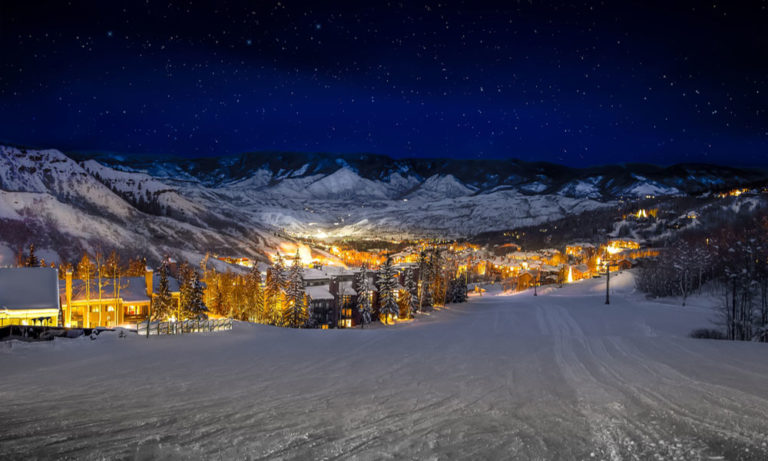 A new drug treatment program designed to help curb prescription opioid use is being initiated in Aspen, Colorado.
Aspen Valley Hospital (AVH) is launching a drug treatment program that will focus on several areas. The first goal is to slash the number of opioids that are prescribed in the emergency room with alternative forms of treatment. It also looks to educate medical professionals on the best ways to prescribe opioids; to ensure that the community awareness is met and that people understand the best forms of attaining addiction treatment.
AVH also intends to extend the number of prescription collection boxes throughout Pitkin County.
AVH is following the footsteps of a Colorado Hospital Association pilot program that was effective in curtailing opioid prescription rates in several emergency rooms with a similar form of drug treatment program. At the beginning of the program, there was a 15 percent reduction in opioid prescription rates in the 10 participating hospitals, but the program eventually managed to reduce those rates by 35 percent.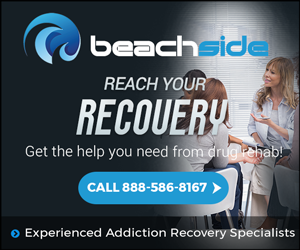 Pitkin County has had high prescription rates over the last few years. There were 40,688 prescriptions dispersed in 2016, slightly down from 42,909 in 2015, according to a report by the Pitkin County Prescription Drug Profile.
The report also indicated that 6.1 percent of county's residents had received more than 90 morphine milligram equivalents and 2.5 percent received more than 120 morphine milligram equivalents in 2016.
There were 942 drug-related overdose deaths in Colorado in 2016, according to the U.S. Centers for Disease Control and Prevention.  
While AVH is running this drug treatment program in an attempt to limit opioid use, there is only one substance abuse treatment center located in Aspen, according to the 2017 National Directory of Drug and Alcohol Abuse Treatment Facilities.
AVH is looking at potential alternative therapies to opioid reduction including physical therapy, acupuncture, muscle relaxers and antidepressants for neuropathic pain.
Last month, a representative of the Colorado Consortium for Prescription Drug Abuse Prevention presented ways to reduce and monitor opioid prescriptions throughout Colorado as well as help patients gain access to addiction treatment if they were doctor shopping.
Lori Maloy, the chief clinical officer at AVH, said there are more people looking for substance abuse treatment.
She highlighted that there needs to be more education on alternatives to opioid use for pain relievers and she believes an over the counter drug like Advil can work as well as any other method.
Alyssa Franklin, AVH's director of pharmacy, stated that alternatives to opioid prescriptions are not new, but realizing that they can be effective embodies a positive change.
She stated that she plans to monitor the ER over the next half-year for opioid use and compare the findings to last year's results.
AVG will be holding a drug addiction awareness event on June 20 where the community will be invited to have discussions about the opioid epidemic and opioid prescriptions.
The event will aim to focus on the disposal of unused prescription pills and information about Naloxone.
Summary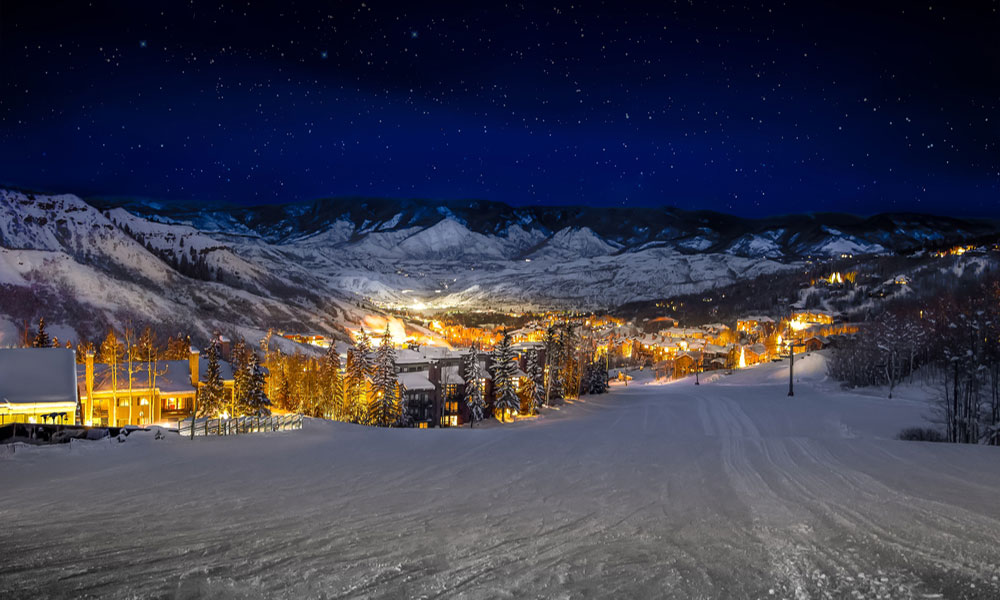 Article Name
Aspen Drug Treatment Program Aims to Curb Opioid Use
Description
A new drug treatment program designed to help curb prescription opioid use is being initiated in Aspen, Colorado.
Author